August 2022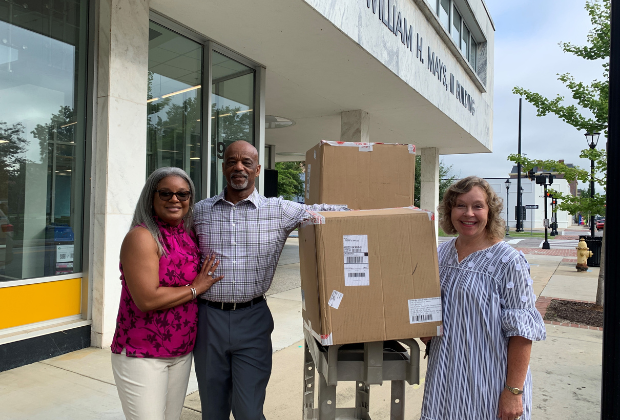 It's always a great day when you can help connect two organizations that make a difference in our community! Virgil D'Antignac, the husband of SFB Retail Banking Manager Collette D'Antignac, works for the Public Defender's office in Augusta and they had a surplus of brand new Bombas socks, shirts and underwear that they wanted to donate. We were able to connect Virgil with Tracy Showman and
Project Refresh - Augusta
Project Refresh is a 501c3 that operates a mobile shower trailer that they take around to different areas of Augusta for the homeless to use. Learn more about their organization at https://www.projectrefreshinc.com/. And if you would like to support them, they are currently in need of deodorant and sunscreen donations.
---
July 2020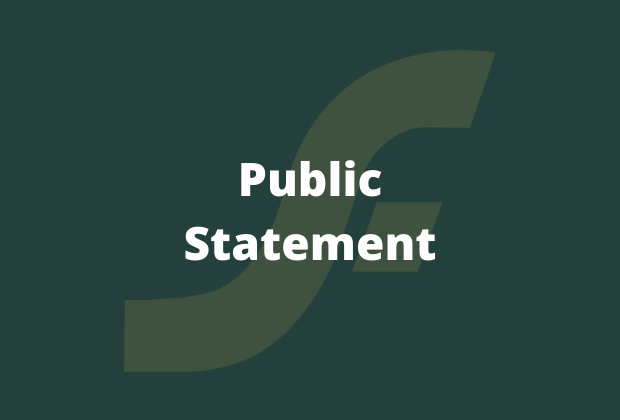 The events of recent months, weeks and even days have touched all of our lives. We are deeply troubled by the senseless deaths and racial prejudice that we have witnessed. Black lives and racial equality do matter.
As a local community based financial institution which makes great efforts to serve and support the financial needs of all people, Security Federal Bank fervently stands with all who fight for justice, fairness and equality. In the words of Dr. Martin Luther King, Jr., "Injustice anywhere is a threat to justice everywhere".
All of us have more work to do. That work will be accomplished through our actions. Our tagline is "Helping People…Changing Lives". These are more than words, they shape our actions as evidenced by our Financial Counseling program, our Community Development Financial Institution designation and our "Outstanding" Community Reinvestment Act rating.
Security Federal Bank is aware that there is always room to improve and we are constantly striving to do the right thing. We have compassion and concern for our neighbors, customers and employees as we move forward together to make a positive difference in all people's lives.
---
April 2019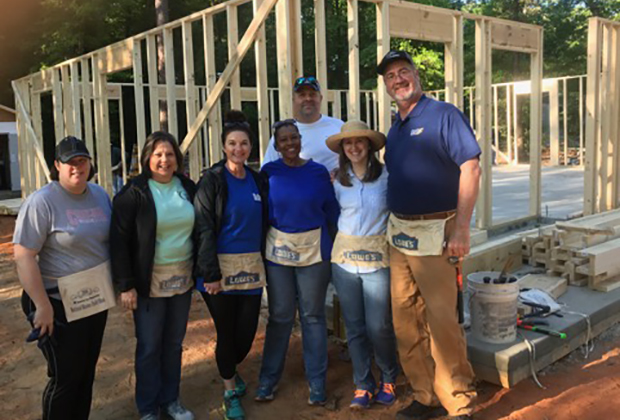 Our Mortgage Team spent Friday, April 26th and Saturday, April 27th volunteering with Habitat for Humanity. The team worked together on a house in Jackson, South Carolina.
---
May 2018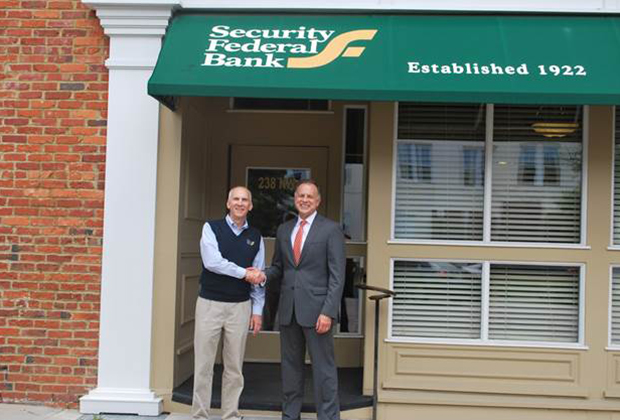 Security Federal Bank and Aiken Electric Cooperative announced an innovative partnership to help moderate- and low-income families qualify for energy efficiency upgrades to their homes.
---
April 2018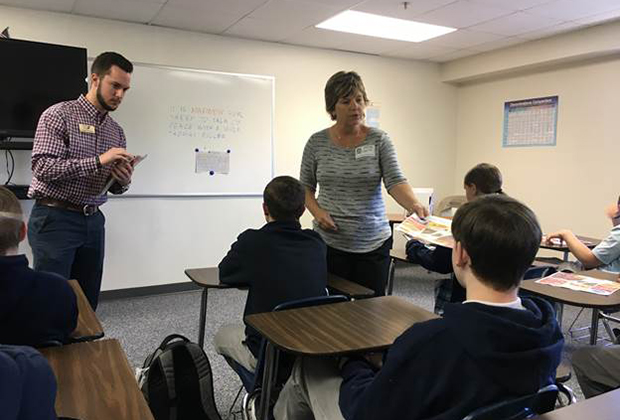 Security Federal Bank employees, Carlene Clark and Cameron Hasty, taught a budgeting class at Town Creek Christian Academy.
---
March 2018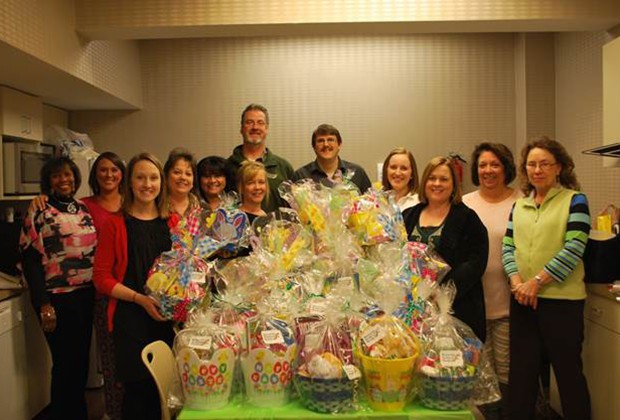 Whiskey Road Branch staff donated and packaged together items for the United Way of Aiken County's Be A Bunny project!
---
February 2018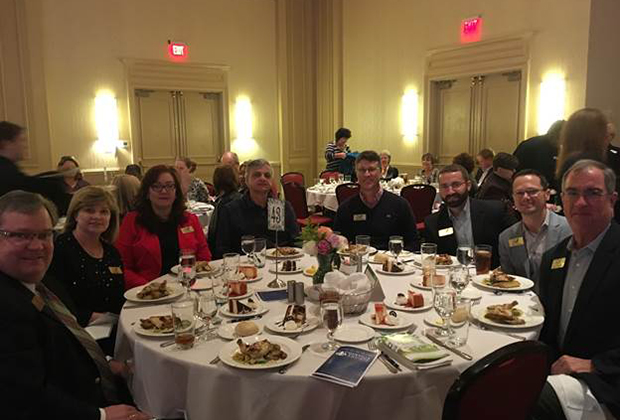 Security Federal Bank employees attended the United Way of the CSRA's Annual Meeting.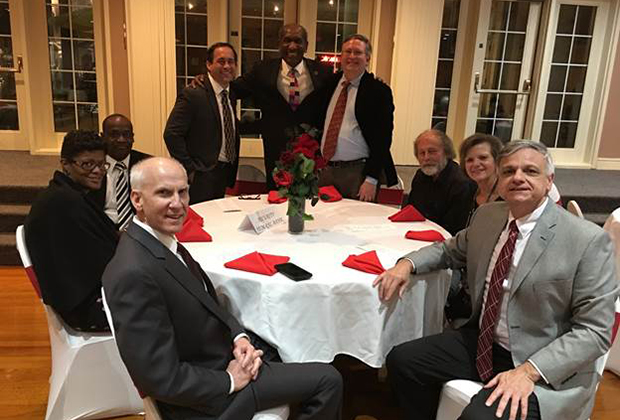 Security Federal Bank employees and friends attended the Concerned Ministers Fellowship banquet.
---
January 2018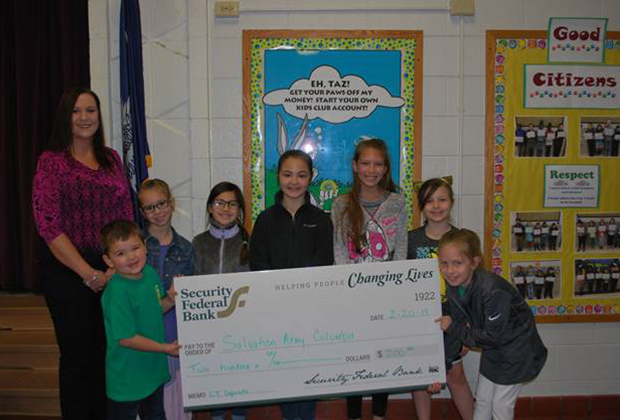 Security Federal Bank donated a $1 to the Salvation Army of Columbia for every deposit made at our in-school banks in the Midlands.