Security Federal Bank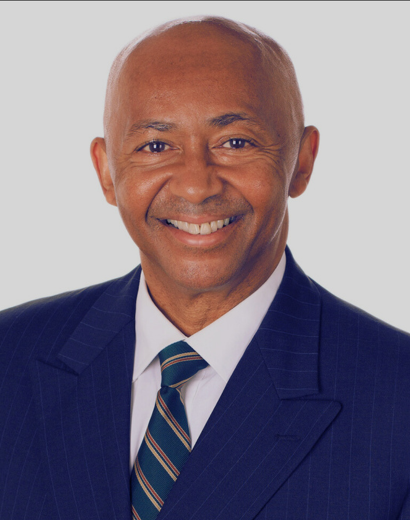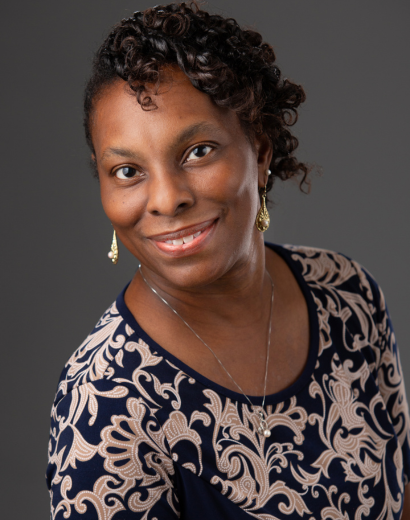 Kristen has worked for the bank for over 15 years. She started her career as a Teller and has worked her way up to Head Teller, Customer Service Representative and is now in our Insurance Department.  She says moving into the Insurance Department was the best decision she has ever made.  She really enjoys working on homeowner policies.
Favorite Product/Service Offered at Security Federal: The WEEHILP Loan Program
The WEEHILP loan product is for weatherization and energy efficient home improvement to position homeowners to apply for upgrades through Aiken Electric Cooperative's Help My House Program as well as CSRA Economic Opportunity Authority's
(CSRA EOA) Weatherization Program.
Kristen Rosado
Security Federal Insurance Specialist
Greg joined Security Federal in 2021 as a Small Business Banker.  Since then, he has moved into the role of Financial Services Officer. Greg is passionate about helping Security Federal Bank's business customers and he is motivated to always do his best.  He enjoys meeting people and learning about their lives and business.  One thing he strives towards is making sure people feel comfortable working alongside him,
Favorite Product/Service offered by Security Federal: Business Credit Card
The Security Federal Bank Business Credit Card is a fixed rate card that is great for Greg's business customers.
Greg Bundick
VP/Financial Services Officer
Betty joined Security Federal in 2019 as the Assistant Manager of our Evans Town Center Branch.  Since then, she has moved into the role of Retail Banking Manager at our Riverwood Branch in Evans.  She loves Security Federal's motto of Helping People, Changing Lives because that is what she strives to do every day. In addition to helping people, she wants to bring people joy and share the joy and happiness that she has.  
Favorite Product/Service Security Federal Offers: Financial Counseling
Financial Counseling helps people build their credit to purchase a home or car. 
Betty Johnson
Riverwood Retail Banking Manager I