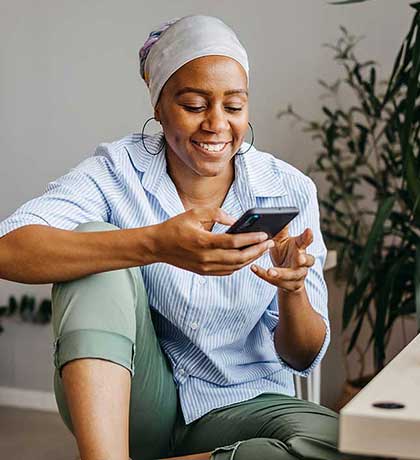 How can we help you today?

803.641.3000 
Mon - Wed 8:30am-6:00pm
Thur & Fri 8:30am - 7:00pm
Saturday 9:00am-4:00pm
Sunday 1:30pm - 4:00pm

The Lexington, South Side Aiken and Evans Town Center branches are open Saturdays and Sundays.

Mailing Address
P.O. Box 810
Aiken, SC 29802

Bank-by-Phone: 803.641.4499
or
800.781.3001 (toll free)
Thank you for your submission!
Someone from our office will respond to you as soon as possible.