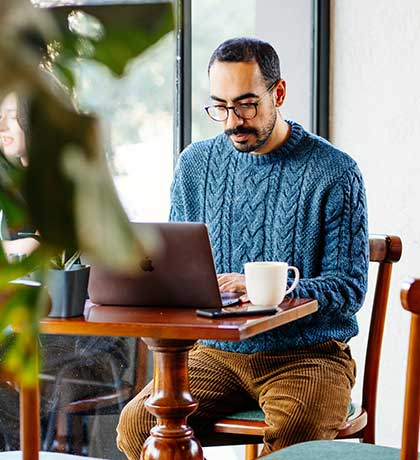 Enhance Your Financial Security with Positive Pay Services

Easy to Use

Local Customer Support

Reduce Fraud
Protect your business against check fraud with Security Federal Bank's Positive Pay service.
Detect and prevent unauthorized or altered checks by comparing issued check data with presented checks.

Safeguard your financial transactions and minimize the risk of fraud, ensuring the integrity of your payments.

Helps you maintain financial control and peace of mind.

Both incoming checks and/or electronic entries (ACH) can be monitored.
You can return any items that were not authorized by your company.
Sign up to receive the
Security Federal Bank newsletters
* indicates required fields
Thank you for signing up!
Someone from our office will reach out to you soon, if necessary.