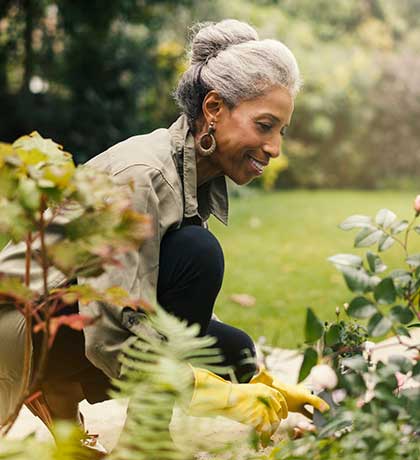 Our full-service telephone banking system allows you to have access to your accounts from virtually anywhere, any day, any time.
We know it's not always convenient for you to call or come by one of our branches during business hours, so all you have to do is call our 24-hour Bank-by-Phone system.
You can access the following information through Bank-by-Phone, including:
Checking, savings, and loan account access
Account balances
Funds and line-of-credit transfers
Stop payments
Merchant check verification services
Account summary requests
Secure, real-time information
Uses speech recognition technology rather than having to enter numbers or use menu options
In addition to providing automated, reliable service 24 hours a day, 365 days a year, our Bank-by-Phone system allows you to press zero at any time if assistance from a customer service representative is needed during business hours.
Call 803.641.4499 or 800.781.3001 (toll free) to begin using our free, automated service.
Sign up to receive the
Security Federal Bank newsletters
* indicates required fields
Thank you for signing up!
Someone from our office will reach out to you soon, if necessary.