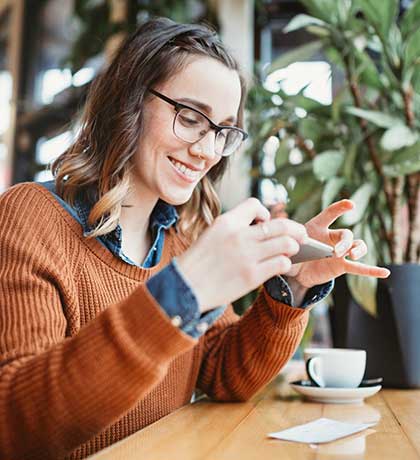 Deposit checks from anywhere through your smartphone.
Directions
Sign into the Security Federal Bank app
On the back of the check, endorse and clearly write "For Mobile Deposit Only to SFB"
Click Deposit on the dashboard
Enter the Check Amount and click Continue
Take a picture of the front of the check
Take a picture of the back of the check
Choose the account in which you would like your check deposited and enter the amount
Click Submit
Sign up to receive the
Security Federal Bank newsletters
* indicates required fields
Thank you for signing up!
Someone from our office will reach out to you soon, if necessary.