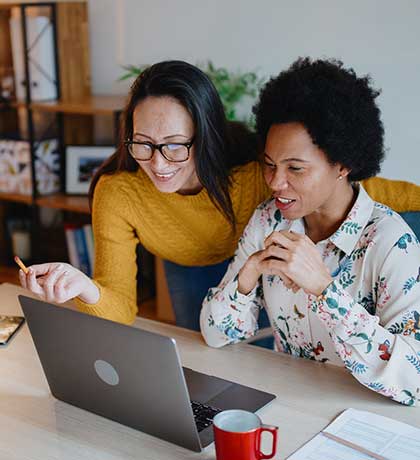 Experience secure and reliable payment processing that enhances your operational efficiency and cash flow management.
ACH Origination allows you to electronically make or collect payments from other businesses or individuals.
Directly deposit employee payroll
Make vendor payments
Draft dues or monthly subscriptions for customers
Pay state and federal taxes
Sign up to receive the
Security Federal Bank newsletters
* indicates required fields
Thank you for signing up!
Someone from our office will reach out to you soon, if necessary.