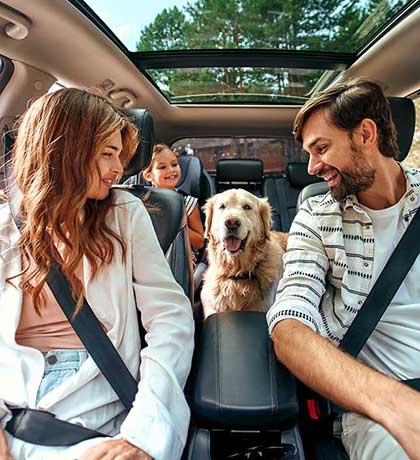 Buying a vehicle can be daunting. Let us walk you through the process.

Competitive Rates

Flexible Terms

Local Customer Support
Auto Loan Details:
Competitive, fixed rates on new or used vehicles
A wide range of terms customized to your unique situation
Pre-qualification available for extra bargaining power at the dealership
Refinance your current vehicle to potentially lower your rate
Local decision-making and processing
Friendly, professional service from start to finish
When thinking about purchasing a car, utilize our Auto Rebate vs Low Interest Financing Calculator or reach to out to one of our experienced bankers to discuss your options.
Sign up to receive the
Security Federal Bank newsletters
* indicates required fields
Thank you for signing up!
Someone from our office will reach out to you soon, if necessary.