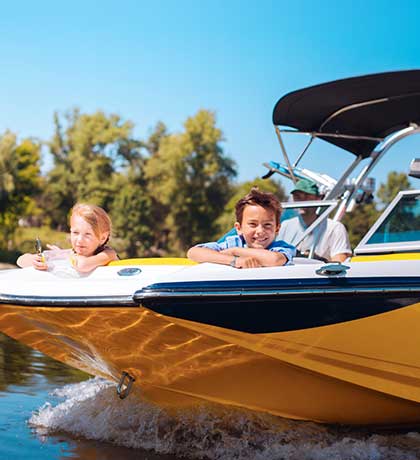 Been a while since you've been on the lake? Do more of what you love with the right financing.


Competitive Rates

Pre-qualification Available

Local Customer Support
Boat Loan Details
Pre-qualification gets you extra bargaining power at the dealership
Refinance your current boat to potentially lower your rate
Local decision-making and processing
Friendly, professional service from start to finish
Sign up to receive the
Security Federal Bank newsletters
* indicates required fields
Thank you for signing up!
Someone from our office will reach out to you soon, if necessary.