Special Promotions & Announcements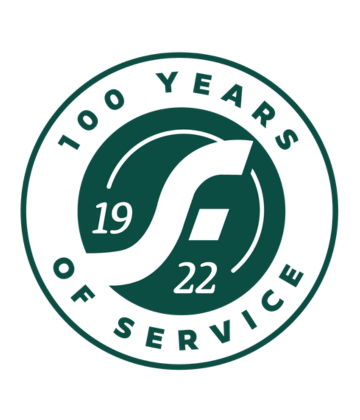 In March of 2022, Security Federal Bank celebrated 100 years of service to its communities.  
Security Federal Bank was founded in 1922 in picturesque Aiken, South Carolina. In 1987, we formed a holding company, Security Federal Corporation, which trades on the Over the Counter Bulletin Board under the symbol SFDL.OB. We have branches located throughout Aiken, Lexington and Richland Counties (Metro Columbia), South Carolina and branches in Columbia and Richmond Counties (Metro Augusta), Georgia. We have three branches that are Open 7 Days a Week.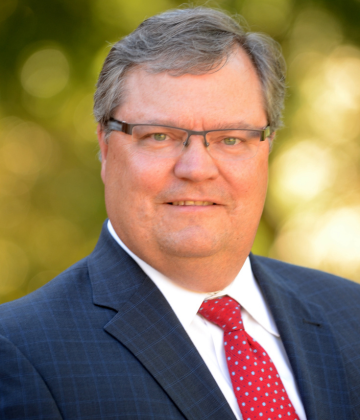 Phil Wahl named Security Federal Bank President in Augusta of 2019
Security Federal Bank's 8th President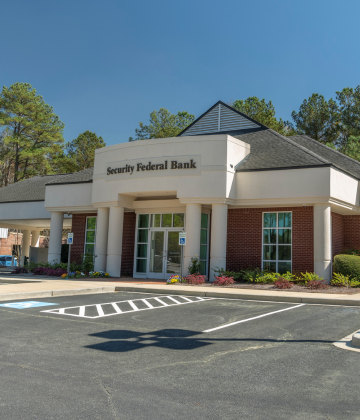 Spring Valley - Opened in April of 2022
Retail Banking Manager - Judy Powers
First branch in Northeast Columbia, SC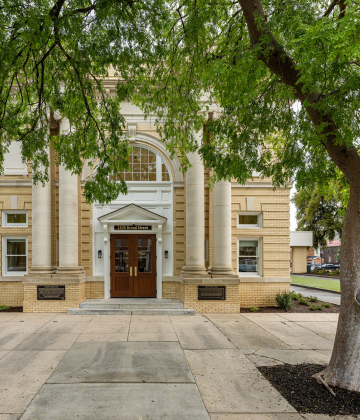 Broad Street - Opened in March of 2023
Retail Banking Manager - Traci Pokrykwa
Second branch in Augusta, GA