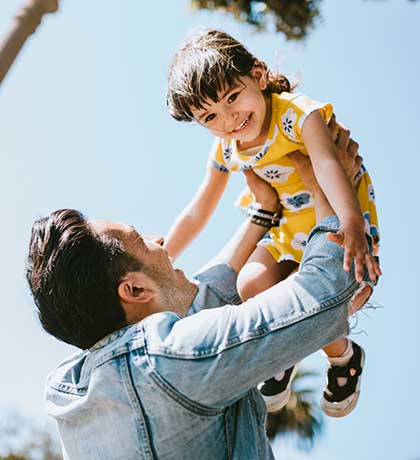 Did last year's merriment end in madness? Prepare for the holiday season all year long with interest-bearing savings.

Competitive Interest

Digital Banking

Goal Oriented Savings
Details
Set aside year-round for holiday-related expenses
Competitive interest on entire balance
No monthly service charge
No minimum balance requirements
Make deposits at any time, in any amount
Funds mailed to you as a check or deposited into the account of your choice
Account automatically renews after a 180-day grace period1
Early closeout will result in the loss of interest and a $10 fee
Free online banking app (includes a mobile deposit feature)
$5 minimum deposit to open
1Christmas Club accounts automatically renew if a deposit is made during the 180-day grace period.
Account openings and credit are subject to bank approval.
Sign up to receive the
Security Federal Bank newsletters
* indicates required fields
Thank you for signing up!
Someone from our office will reach out to you soon, if necessary.