Preserving and accumulating wealth requires more than wise investing, it involves careful planning — both for the near term and for generations to come. If you have a Security Federal Trust account, view it online now.
Security Federal Trust is a division of Security Federal Bank that offers expert Trust Administration and Investment Services. Our experienced staff can help build, manage and protect your wealth for you and your loved ones.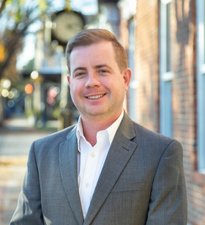 Karl Lutterloh J.D., LL.M.
Security Federal Trust - Division President
100 Laurens Street
Aiken, SC 29801
(803)644-2080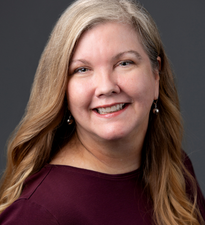 Kimberly Hamill
VP/Trust Officer
1185 Sunset Boulevard
West Columbia, SC 29169
(803)739-6100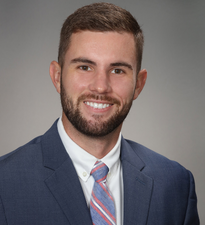 Clayton Sherrod
AVP/Trust Officer
100 Laurens Street
Aiken, SC 29801
Who benefits from Trust Services?
Individuals interested in preserving and managing wealth through customized investment management
Individuals wanting to preserve, protect and/or administer assets for future generations
Individuals seeking to minimize tax liabilities
Individuals charged with managing benefits/assets for other individuals such as elderly, parents, minor children, and disabled adults
Individuals wishing to avoid delay and publicity of probate
Individuals seeking financial freedom from collecting income and paying bills
Non-profit organizations or businesses seeking to manage assets.
Security Federal Trust offers services in many areas, including:
Investment Management Services
Charitable Remainder Trusts
Conservatorships
Eldercare Financial Management (including investments, bill-paying and day-to-day financial transactions)
Estates and Probate
Financial Planning
Trusts Under Will
Special Needs Trusts
For more information about our Trust Services, call 803.641.3000. Contact us by email at [email protected]. Please consult your tax or legal advisors before taking any action that may have tax consequences.
Not FDIC Insured, Not Bank Guaranteed, May Lose Value, Not Insured by any Government Agency, Not a Bank Deposit